Learn From
The Best Tutors of India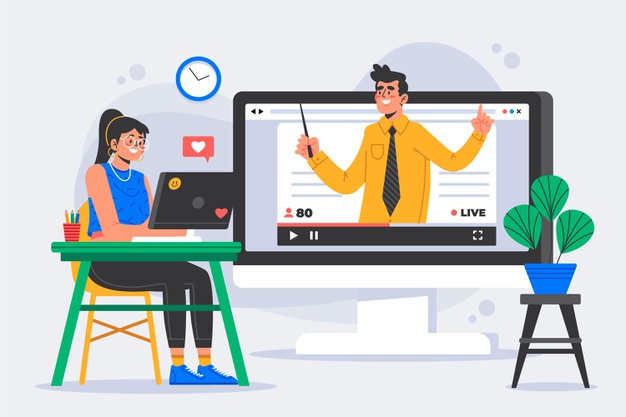 Two days of learning Scratch coding in our workshop can give your child a vision to learn and understand the basics of programming and can allow them to create new games with animations and visuals and a lot more.
Get Unlimited Lifetime Access Now At Just ₹1100
₹2499
Refer our Programme to 3 more people and get yours free 🙂
We are growing worldwide!
Choose any courses of your choice & start learning today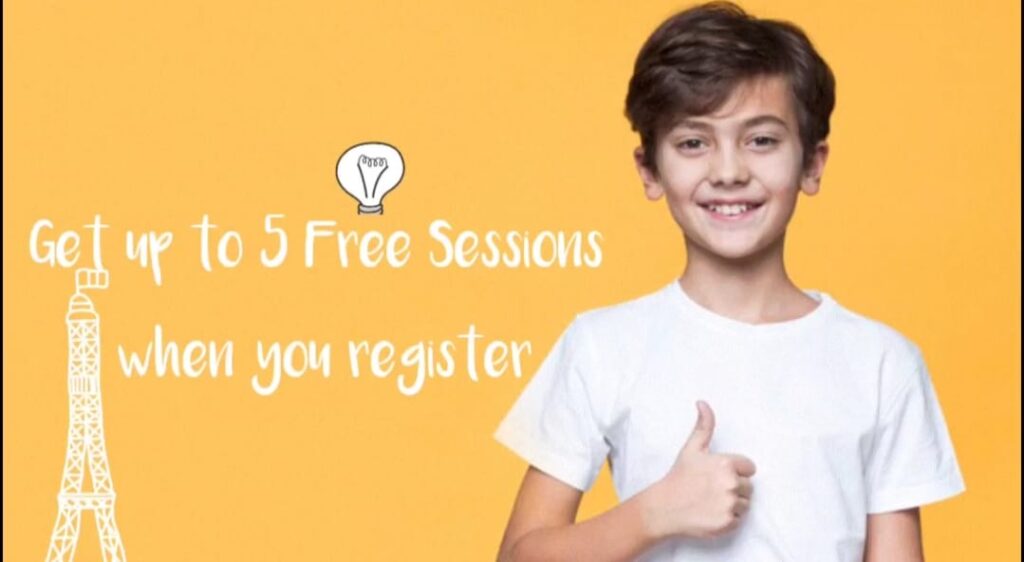 Get 5 Live One On One Tutoring Sessions for Any Course of your Choice
What is included in our online tutoring session?
Guru at home takes a keen interest in your child's learning and behavior pattern rather than jumping into learning. This approach helps our experienced online tutors decide the best learning pattern for every student and thus, allows your child to learn progressively through one of the best online tutoring services currently present.
Furthermore, the online tutoring team of Guru at home believes that overall growth is necessary to have an extra edge in this competitive world. Hence, we also provide excellent learning platforms to enhance a child's passion for music, art & craft, and yoga with optimal academic learning.
We know what your child needs, and we offer more than just good grades!
SHINING STARS OF GURU AT HOME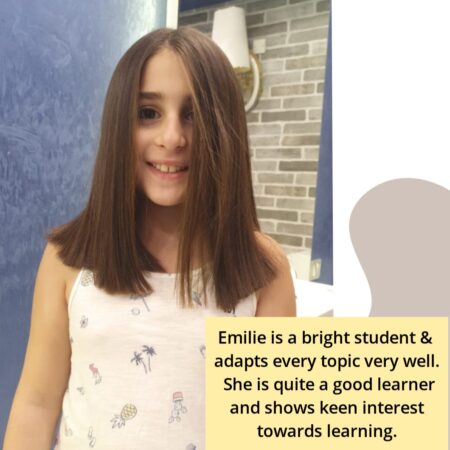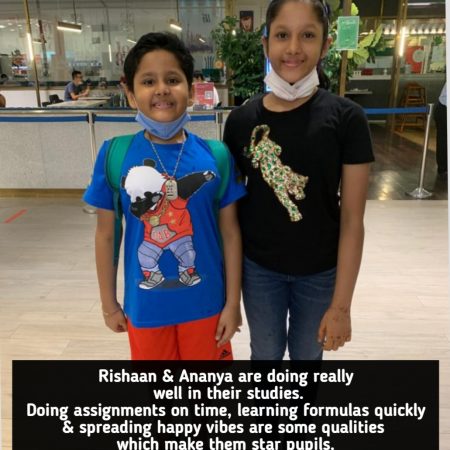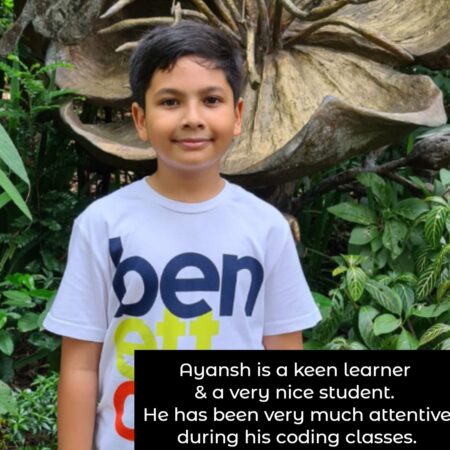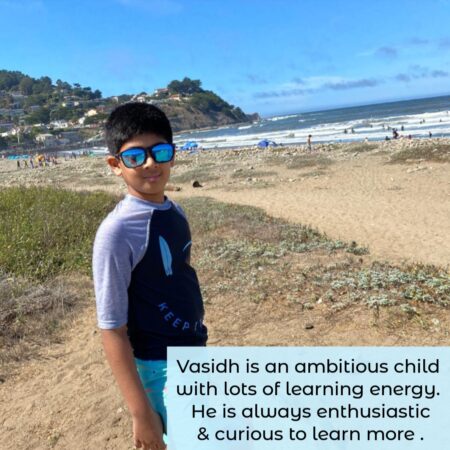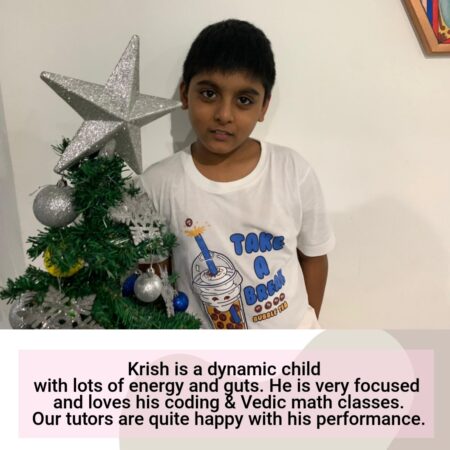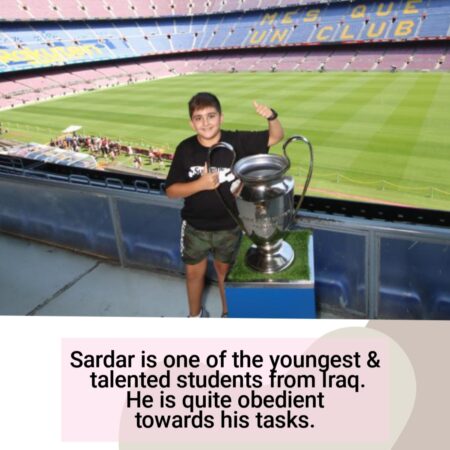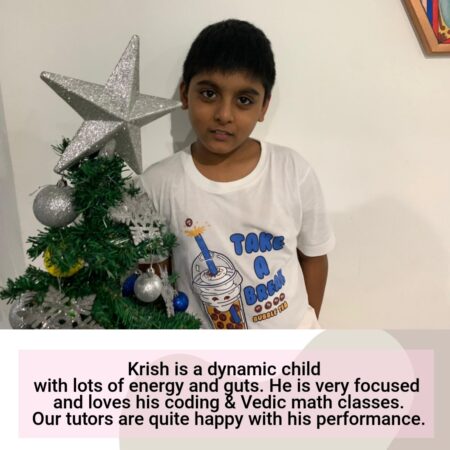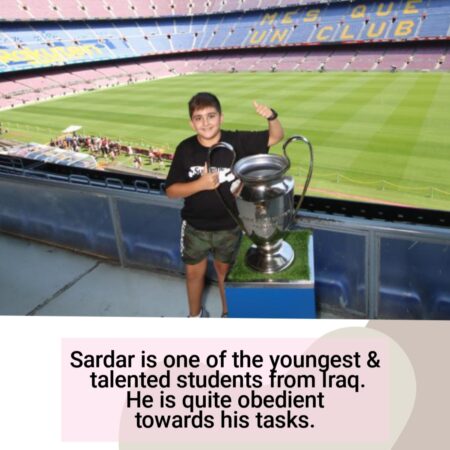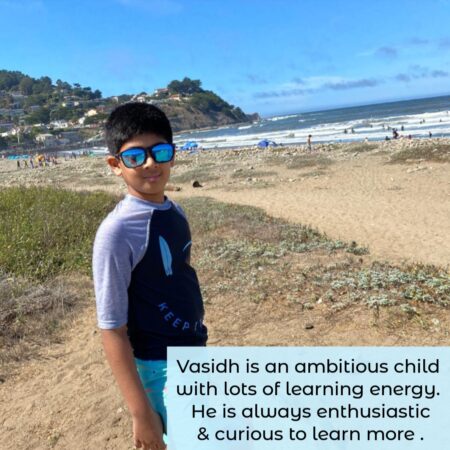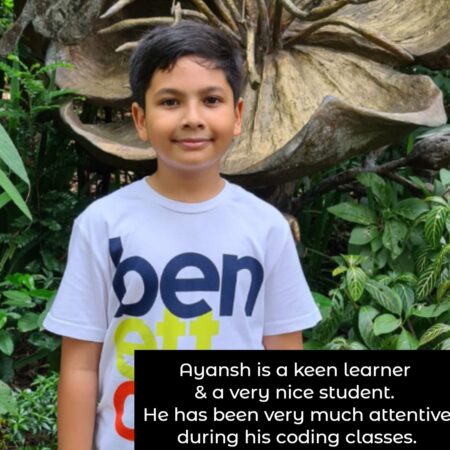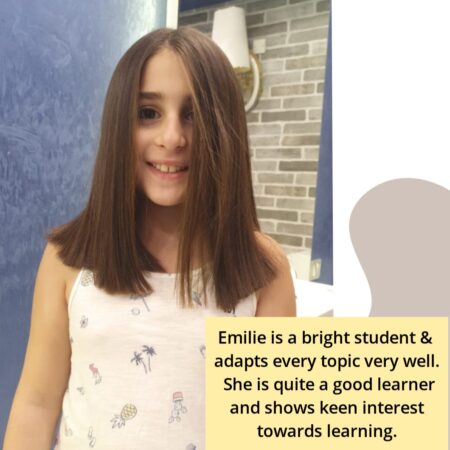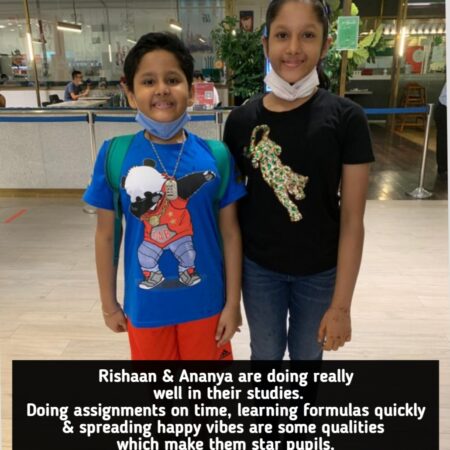 Loved it
Being away from India, i was always worried to teach my son Hindi. Just after few classes, he surprised all of us by writing a complete sentence properly. Thank you Guru at home to make it possible.
Mr. Arjun
Dubai
Very Supportive
Math has become my favorite subject since the day Samrat sir started teaching me.
Lakshya
Jaipur, India
Brilliant Teachers
I hired tutors for 2nd grade subjects for my child. She really enjoys the way they teach her. Especially English and Art & craft tutors are simply amazing.
Mrs. Pooja
Los Angeles, California
Nice Teachers
Guru at home provided great service. Teachers are too good. I'm fully satisfied with the company. Thanks to them.
Mrs. Priyanka Sharma
Jaipur, India
Very much satisfied
My daughter likes the classes. Especially with timings, she is taking classes at our convenient timings that's really good.
Mrs. Janya
Austin Texas, USA
Great Tutor
I can see improvement in my kid. Classes are going well. Thanks!​
Mrs. Ishita
India
Star Tutors of Guru at Home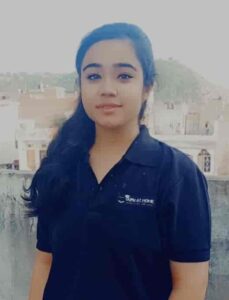 Mansi K
Tutor
Ms. Mansi is a very passionate tutor and gives her level best to make the class fun, enjoyable and interactive.
Puneet H
Tutor
Mr Puneet is an extraordinary faculty of Commerce Subject highly experienced in the subject with great skill set.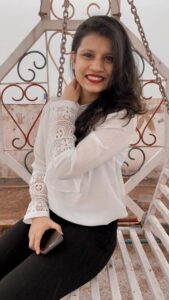 Harshita T
Tutor
Harshita mam is highly skilled dance teacher. She knows various dance forms and she is very versatile. She is very punctual.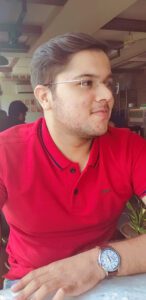 Sarthak j
Tutor
Mr Sarthak is a faculty for biology with great knowwledge of the subject. He makes teaching very easy.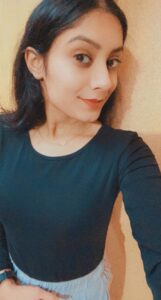 Aayushree J
Tutor
Aayushree mam is a very enthusiastic teacher. She teaches with great pleasure and her overall feedback is excellent.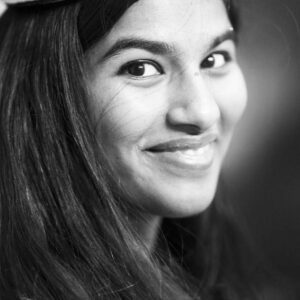 Sanyojita K
Tutor
Sayojita mam is a french language tutor. She is having vast experience in teaching. She is a good communicator.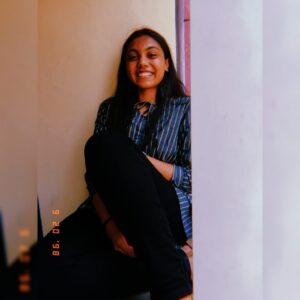 Shruti M
Tutor
Ms. Shruti is having great communication skills. She teaches various courses with ease and helps students achieving great grades.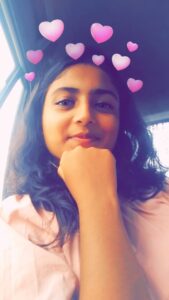 Akshita K
Tutor
Akshita mam is the topmost faculty for coding. She makes programming very easy even for young kids.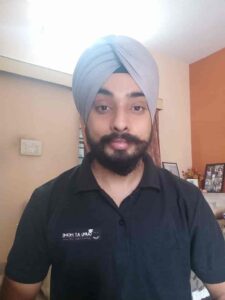 Jasvinder S
Tutor
Mr Jasvinder is a highly experienced faculty for higher grades. He is very calm and understands every student.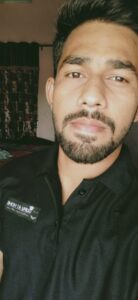 Jitendra S
Tutor
Jitendra sir makes the sudent very confident. He keeps the learning method very simple but sound.