Two days of learning Scratch coding in our workshop can give your child a vision to learn and understand the basics of programming and can allow them to create new games with animations and visuals and a lot more.
Scratch coding is the ideal language for children to get started in computer programming because not any kind of text Coding, what makes scratch more interesting to learn are its visual based methods in the world of Coding. Text coding has its own benefits to offer but if we talk about kids in general it becomes boring for them to learn something without visuals, for example we know that a story book with pictures is surely more fascinating for them than a normal textbook. Similarly, Scratch Coding intrigues their interest in learning something they love to play like video games. It is exciting for them to know that they can give their thoughts visuals, can create their own superheroes, after learning the basics they can develop their brand-new game and Chatbot which is software application used to conduct an on-line chat conversation via text or text-to-speech, in lieu of providing direct contact with a live human agent like Siri or Google assistant.
What will kids learn in our Scratch Coding workshop?
Kids will learn how to make games using scratch and how they can put background music, apply animations and share games with everyone.
They will learn how to create a chatbot which is based on Artificial Intelligence that can simulate real human conversation from real time responses .AI chatbots either use text message , voice commands or both.
What will you take away from this course/ Benefits of this workshop?
Core ideas develop your game with animated visuals and graphics.
Learn artificial intelligence that can simulate real human conversations from real time responses.
Access to develop their own game with animated visuals, chatbot etc.
Certificate of completion
Exposure to programming languages.
what our Clients say about us.
I like the professionalism of institution. They are prompt and responsive. Akshita has great attitude and patience to work with kids.
Ms Akshita Khandelwal is the best coding teacher one can learn from. She is is so focused. I recommend her.
Ms Akshita is a really nice teacher and the overall team is also very good. They take the classes at the time which is comfortable for us which is helpful
My kid just loves his coding class credit goes to Ms Akshita for being so patient with him. I highly rate the teacher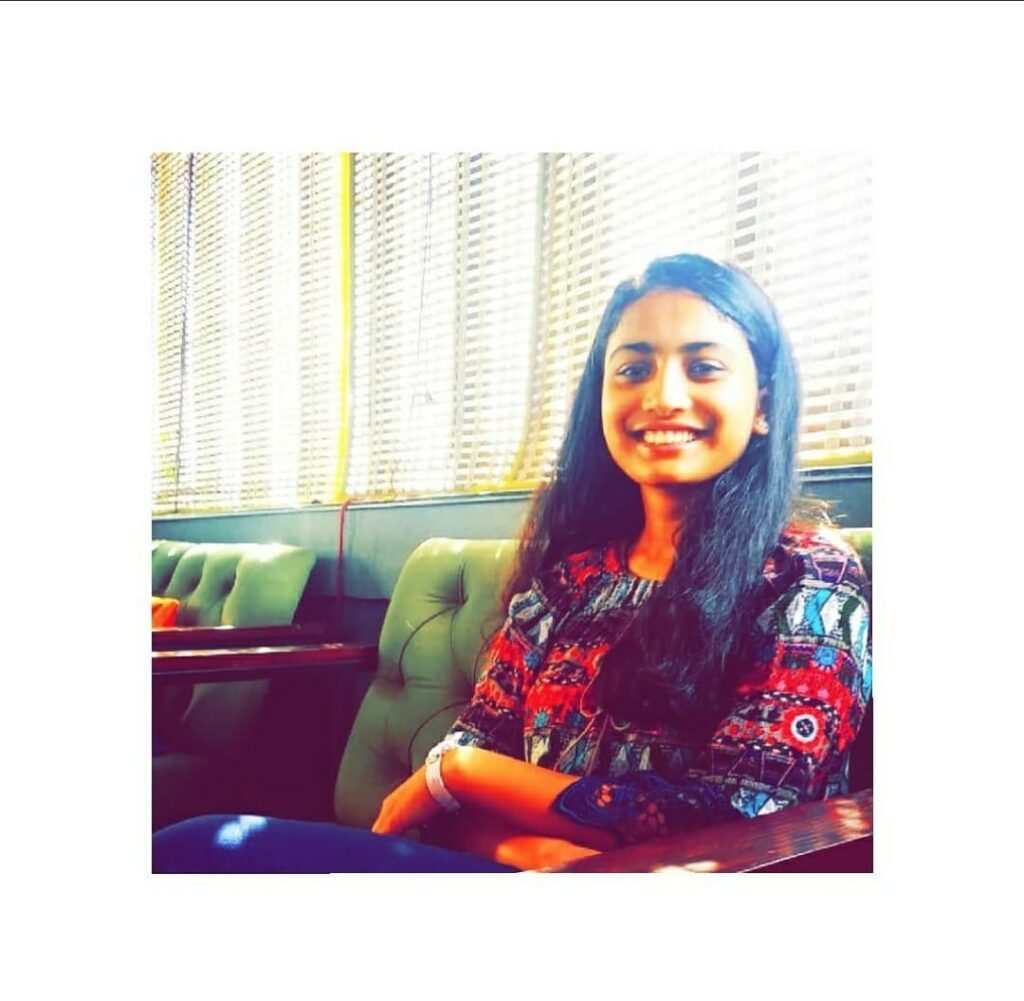 I am Akshita Khandelwal, born and brought up in Jaipur, Rajasthan. I have always been an enthusiast for computer applications. As we all are surrounded by technology, that brings my keen interest and fascination towards coding as we all know Future lies in technology, with this in mind I learnt Coding and Now I am a certified Coding tutor with an experience of nearly 3 years. I have taught students from across seven countries including India, USA, Singapore, Canada, Tokyo, UAE etc. In my experience of more than 2 years, I have noticed that I am not only teaching Coding to my students but also helping them practising Maths along with that even when they don't realise. Looking forward to giving a good handout towards your child's Coding Skills and indulge his/her interest towards Coding.
Your credentials to access the course will be delivered to your inbox within 24 hours after your enrollment
You will get a unique access link & password to any meet platform like Skype/ Zoom / Google meet.