You can live in a foreign country and still learn Hindi through our online Hindi classes.
Learn from the Indian natives
Better hold on Hindi language
Grammatical and functional learning
Verbal communication
Improved scores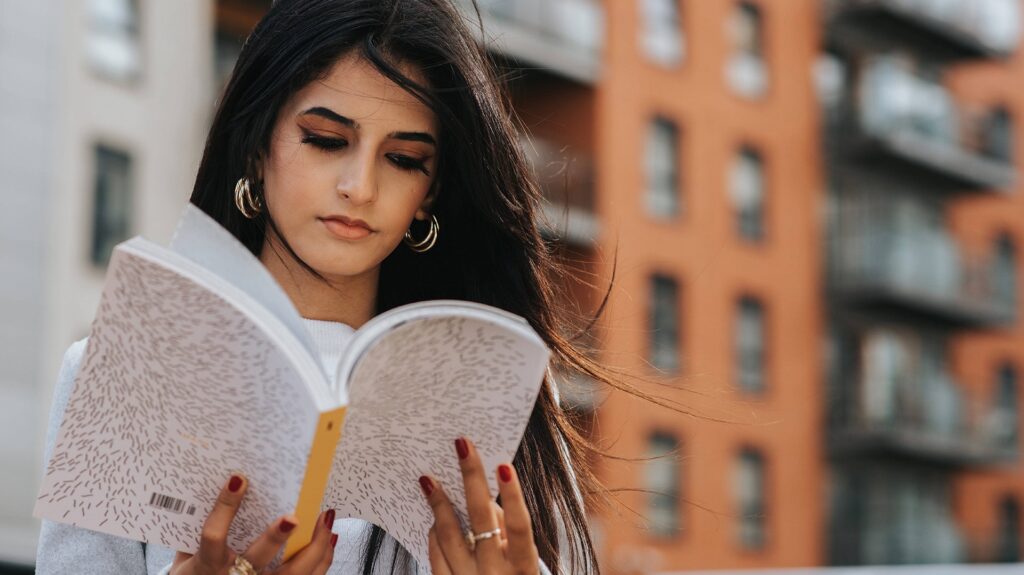 Hindi is the mother tongue in India just like English in England. Similarly, Hindi goes as easy for Indians in communication as English goes for English citizens. The difference is that English is universally spoken and taught, however it's not the same with Hindi. The limitations of communicating in Hindi are restricted till India only but that doesn't mean you cannot learn it while living in a foreign country. You can learn it easily and that too through an online Hindi teacher.
Now, if you're wondering, it must be difficult to learn from an Indian native so we assure you that our hindi tutors are especially trained to teach hindi to foreigners online. You can browse a number of Hindi learning courses online but what makes us better from the others is "the quality we deliver to our learners." Our motto is not just giving you Hindi tutorials online for your scores, but also help you to understand the beauty of the language.
We also organise online Hindi classes for kids. Now there are not many tutors who provide online hindi teaching classes and it might become a little task to find the perfect one for you and here you can completely rely on us, we connect you with the best Hindi tutors online. You can also enroll for our online hindi spoken classes. To find your perfect online hindi teacher contact us today.